The 2018 Redwood Empire Junior Golf summer program begins in June. Please check back in April for the program schedule and registration information. Thank you for looking!
Click here to download and print the 2017 redwood empire junior golf 'rules and regulations'. this form will be updated for the 2018 program in april 2018.
Click here to view and download the

redwood empire golf and country club dress code

.
Redwood Empire Junior Golf is open to all K-8 grammar school kids. Golfers of all skill levels from beginners to experienced juniors are welcome. Our goal is to teach life skills through the game of golf and to encourage participation on middle school teams, high school teams, and Northern California Golf Association junior events.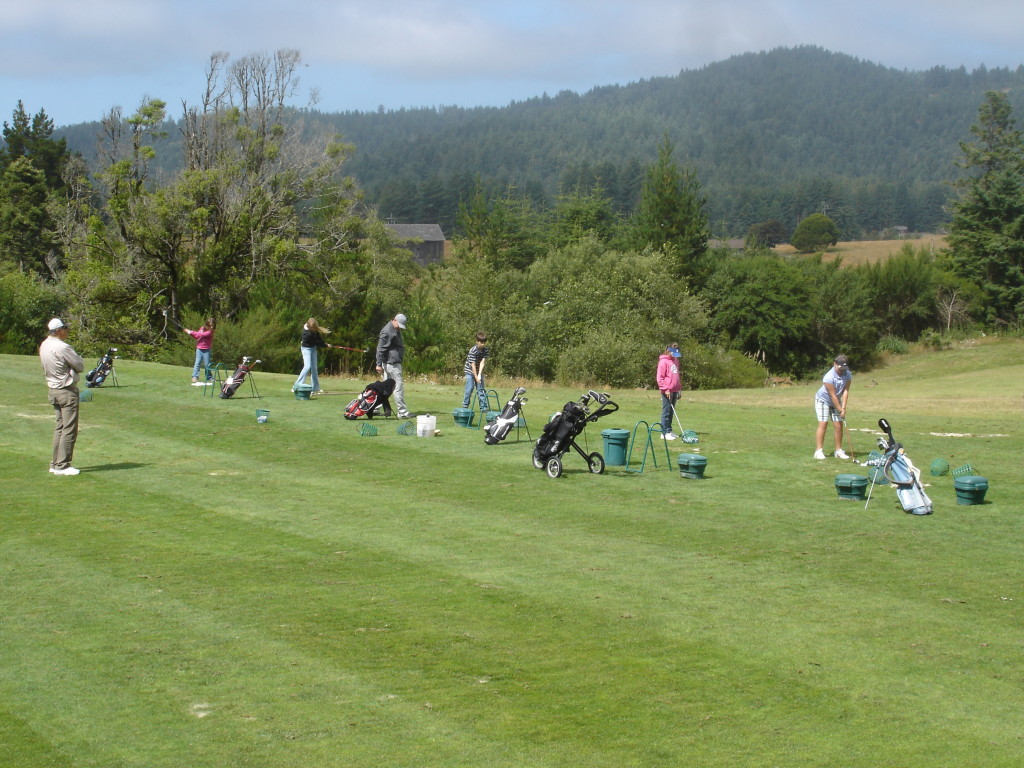 History:
The local junior golf program was started in the summer of 2008 by Barbara Lindsay who wanted to start kids at a younger age so that they might have a better opportunity to get on the high school teams after graduation from 8th grade. The program relies on volunteers who have an interest in helping kids achieve this goal. The program is supported through a grant from the Ferndale Rotary Club, donations from the women's 3-putt club, donations from Southern Humboldt Masters tournament, donations from local service clubs, ongoing donations and support from the Redwood Empire Woman's Golf Association, and individual monetary and equipment donations from Club members. The program would not be possible without the generosity of Redwood Empire Golf and Country Club, who allows the kids to play on the course without fees.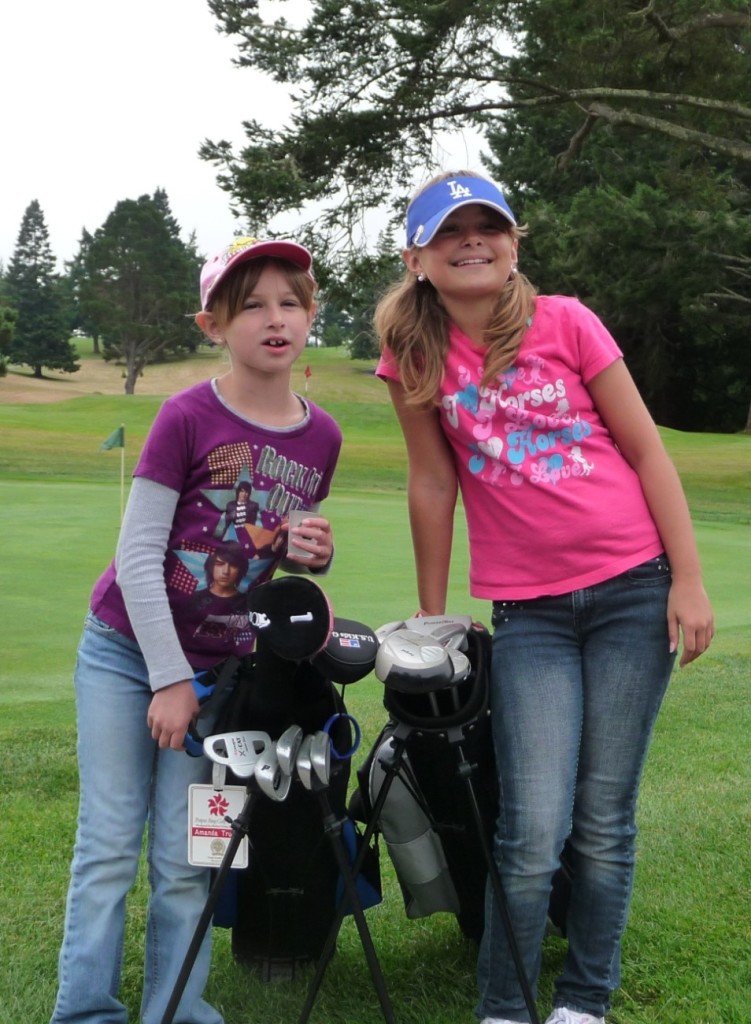 Eligibility:
Humboldt County K-8 grammar school kids are eligible. 8th graders are eligible the summer before they enter high school.
Kids from outside the area who are visiting Redwood Empire Golf and Country Club member grandparents/family and who participate in a Junior Golf program in their home area may also be eligible during their visit.
The program is limited to the first 20 juniors that submit a completed sign-up form and a $50 registration fee payable to 'Redwood Empire Junior Golf". Details on signing up will be available in April. Since the program is considered a benefit to Redwood Empire Golf and Country Club membership, children and grandchildren of Club members will have a priority signup window that typically begins in May.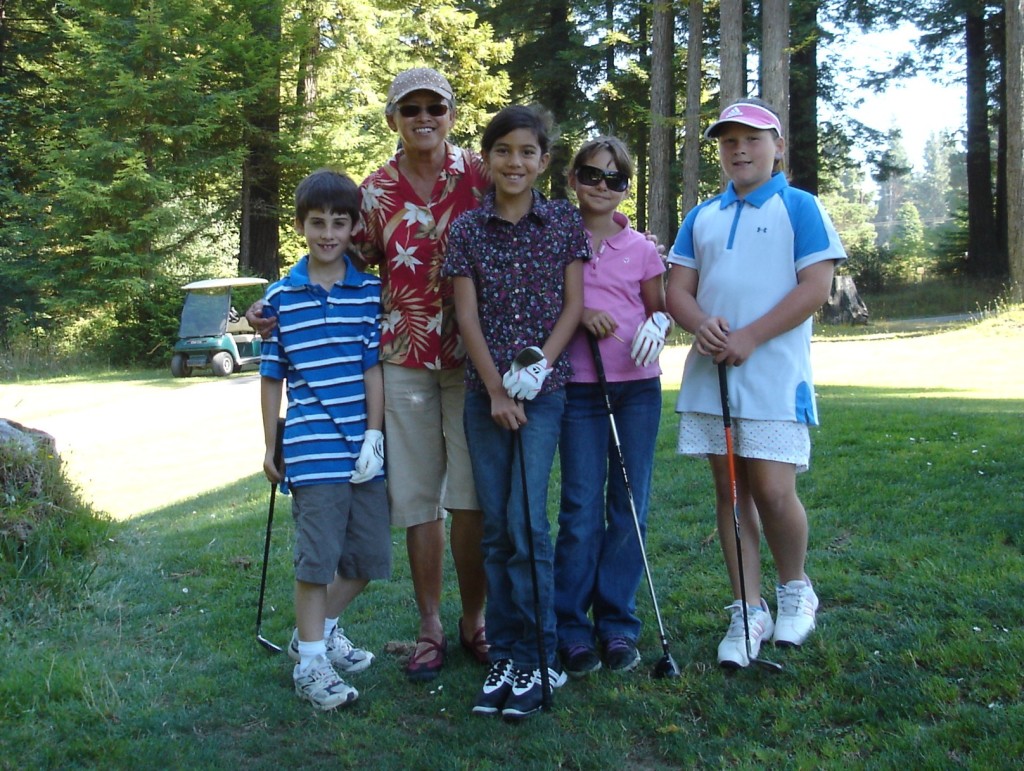 Dress Code:
Males: Shirts must have sleeves and collars. Turtleneck and mock turtleneck shirts are acceptable. NO T-shirts, tank tops or shirts with offensive language or illustrations.
Females: Sleeveless blouses are permitted for women and girls. No T-shirts, halter tops, spaghetti strap tank tops, or bare midriffs.
NO short shorts, athletic shorts, cut-offs or swimming trunks. As a guide, shorts should be no shorter than mid-thigh.
Denim pants are acceptable.
Sweat pants and spandex pants are NOT allowed.
Shoes must be worn at all times. They may be golf shoes with soft spikes or tennis shoes.
Golf caps, baseball caps, and visors must be worn with the bill facing forward.
Pants and shorts must be worn at the waist.
Underwear must not be exposed at any time.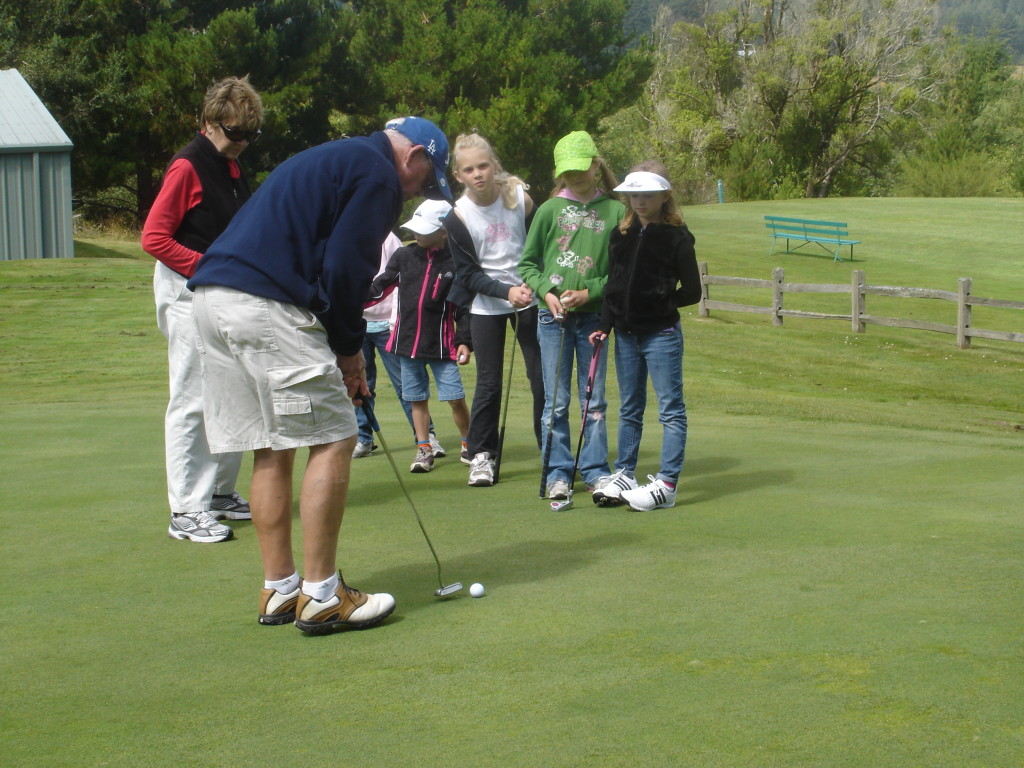 Code of Conduct:
Junior golfers, helpers, parents and family accept the responsibility of conducting themselves in a sportsmanlike manner. Respect the course by picking up litter and putting it in its place, repair divots and ball marks.
Be respectful to the instructors and helpers who are donating their time to help develop your golf skills. At the end of each session, try to remember to thank them.